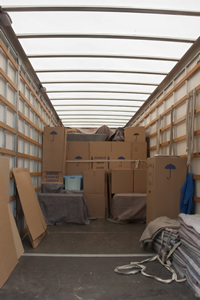 Moving your business to a new location is often a complex and time consuming project. With the chaos and excitement of relocating, we will take the responsibility in creating documentation and logistical procedures to ensure a successful move of vital network equipment.
At CommWave Networks, we will disconnect all equipment, package, move, setup and reconnect for minimal disturbance to your staff. We will test workstations, phones, printers, and various network components to ensure connectivity. Depending on the size and complexity of your organization, we usually can perform this over the weekend for minimal disturbance to operations.
We understand how important it is to have your employees back up and working quickly as if they never moved. We have helped many companies achieve success while decreasing stress.