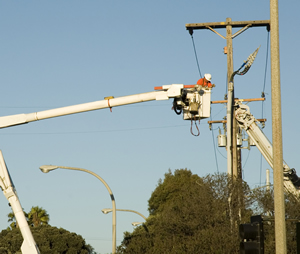 Maintenance and support services are a vital element necessary to ensure your technology investment remains efficient and trouble-free in operation. We offer a wide variety of programs that can best suite your organizations requirements.
Our maintenance programs are design to be a proactive approach to keep networks operating at optimum levels. We have a multiple maintenance programs in place depending on the complexity and size of your network. We offer scheduled service intervals on a monthly, quarterly, or semi-annually basis to fit your budget. Many clients purchase our maintenance programs to have confidence that their network communications will stay operational and minimize costly downtime associated with faulty wiring.
Our support services are designed to protect and cover your network in the event of breakdown or failure. We offer service contracts designed to be flexible and provide the level of response you anticipate. All our contracts can be tailored to meet a two, four or eight hour response time so that your downed systems will have minimal impact on operations.