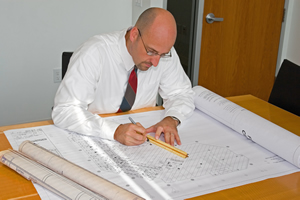 Implementation of network infrastructures requires an experienced and knowledgeable Project Manager to ensure success at every level. The project manager will ensure clarity in objectives, scope of work, and client expectations before the project begins.
Our committed Project Managers take ownership for all faucets of project design, product procurement, testing and documentation to ensure that complete customer satisfaction is achieved before any project is turned over to the client.
Whether your project need is for a new construction project, relocating offices, or a technology upgrade, our single point-of-contact project manager will deliver your project on time and within your budget. A well planned and clear approach to every project is how CommWave Networks consistently achieves success for our clients.
Listed to the left:
Single point of contact
Resource scheduling and coordination
Contract administration
Product procurement
Material expediting